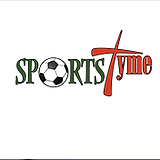 For nearly two decades SportsTyme has served over 4,000 Florida families by offering a safe, fun, and secure camp experience that leaves God in. Join us and discover what an award-winning summer program has to offer.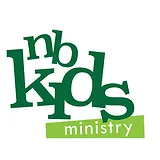 NB Kids, is a special place where we are committed to providing children with a safe, loving, and fun environment so they can encounter a saving faith in Jesus Christ and grow spiritually in Him.

When your child wants to have the best birthday party of their lives, you can't disappoint them. That's what Main Event in Orlando, Florida is all about! You can give them the birthday party they've always dreamed of by taking them to our one-stop shop for fun.